Our Blogs
---
Businesses, these days, prefer to run on the web. Ever since the world has transformed into a global village, the idea of conducting the business has also undergone 180 degrees transformation, and for all good reasons,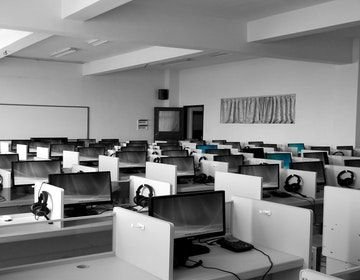 There is a lot of folklore that goes with selecting a website development company. You may not always be the gainer when it comes to making a
Internet marketers and business owners know out rightly that there is absolutely no chance for anyone to grow, if the website is not visible. SEO becomes one of the critical factors here. It drives traffic, and everyone knows that traffic brings the MOOLAH!